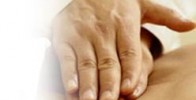 Safe, gentle, personalized care!

Dr. Breines and his staff care for every patient with warm, personalized attention. We take great pride in treating you as an individual not as a condition.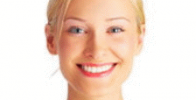 warm, modern, relaxing office environment

You will immediately feel relaxed and comfortable in our beautifully appointed office. Treatment rooms are private and you will never wait more than 15 minutes.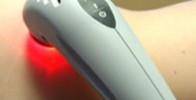 State-of-the-art treatment options!

We offer the latest treatment options used by many professional athletes to promote rapid and pain-free results. You don't have to live with pain or limitation anymore
welcome to our online office!

Welcome to the website of Staten Island Chiropractor Dr. Steven Breines. At our Staten Island Chiropractic Clinic we strive to give every patient exceptional quality chiropractic care. I treat all patients personally, not an associate or assistant. We provide safe, gentle and state-of-the art treatment in a caring but efficient environment. We believe in excellence through superior patient treatment, education and satisfaction.
We hope you enjoy the information on our website and share it with others. Again, thank you for visiting and remember to come back often. By the way, Breines rhymes with Kindness.

Yours in health,
Dr. Steven Breines
Chiropractor